June 26, 2018
The Sistine Chapel Comes to Houston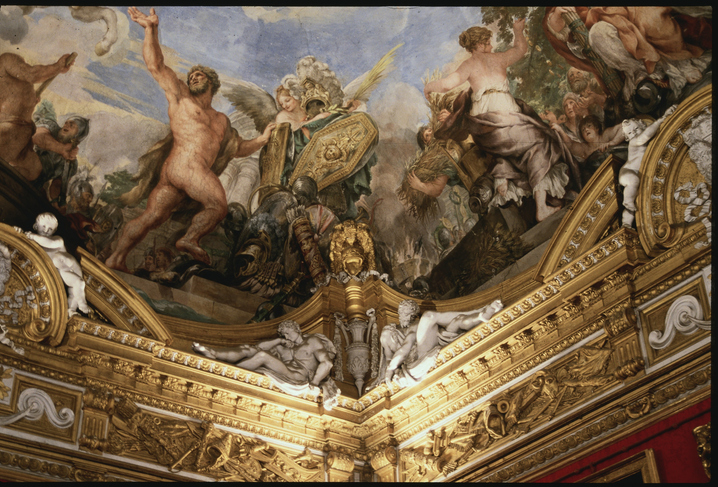 There are few tourist attractions in the world as compelling as Michelangelo's iconic artwork in The Vatican. If you've ever wanted to visit the chapel, but didn't have the means to go to Italy, the chapel's most striking, immortal visions will be on full view right there in H-Town.
Starting on June 8, "Michelangelo's Sistine Chapel: The Exhibition" will be unveiled for a two-month run at event space The Corinthian. Needless to say, the artwork won't be the genuine article. Expect full-sized, photographed replicas of the artist's vault frescoes, along with his 40-foot-high The Last Judgment, from the altar wall.
Michelangelo's Sistine Chapel runs June 8 through July 31 at The Corinthian Houston. Tickets are $20, $15 for seniors and military, and $10 for students under 21.
Source: Culture Map Houston