May 16, 2023
Silver Street Studios Event in Houston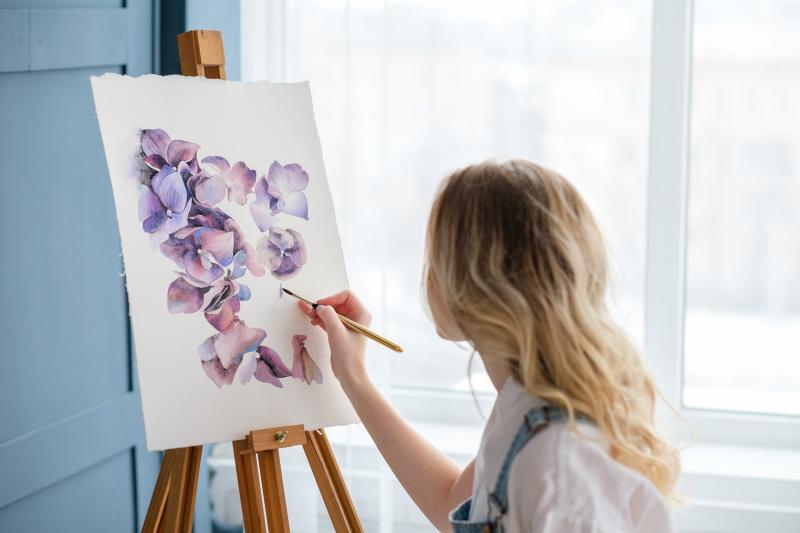 Do you enjoy discovering unique pieces of art for your home?
Silver Street Studios is open every third Saturday of the month! Join them tomorrow, May 20th, to view & buy art from 60 international artists.
Artists will sell paintings, fine art photography, sculpture, glass, and jewelry.
Date: Saturday, May 20th
Time: Noon-5:00 PM
Location: Silver Street Studios, 2000 Edwards, 2101 Winter Street
For more information, visit visithoustontexas.com/event.