April 01, 2016
NCAA Final Four to be hosted in Houston this weekend!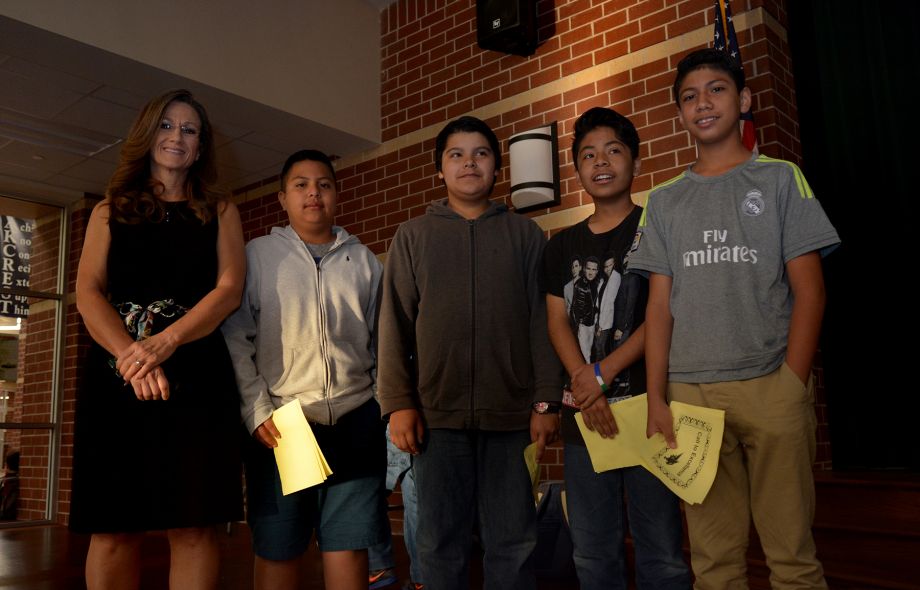 The 2016 NCAA Division 1 Men's Basketball Final Four Championship will be held in Houston. The final rounds of the tournament will be held this weekend, April 2 -4, at NRG Stadium in Houston.
Fans can enjoy the Final Four Fan Fest at the George R. Brown Convention Center on April 1-4. You will be able to snap photos with the championship trophy, purchase official Final Four merchandise, special appearances from NCAA legends and autograph signings.
In addition to Fan Fest, the March Madness Music Festival is a free concert held at Discovery Greens on April 1-3 with musical performances from Fall Out Boy, Maroon 5, Panic! At The Disco, Pitbull, Flo Rida and more.
In the Final Four round, the University of Oklahoma will face off against Villanova at 5:09 p.m. on Saturday, followed by North Carolina vs. Syracuse at 7:49 p.m. The winners of these two games will move onto the championship game on April 4. For more information, visit here.