May 12, 2023
Miller Outdoor Theater's 100th Birthday Celebration Tonight!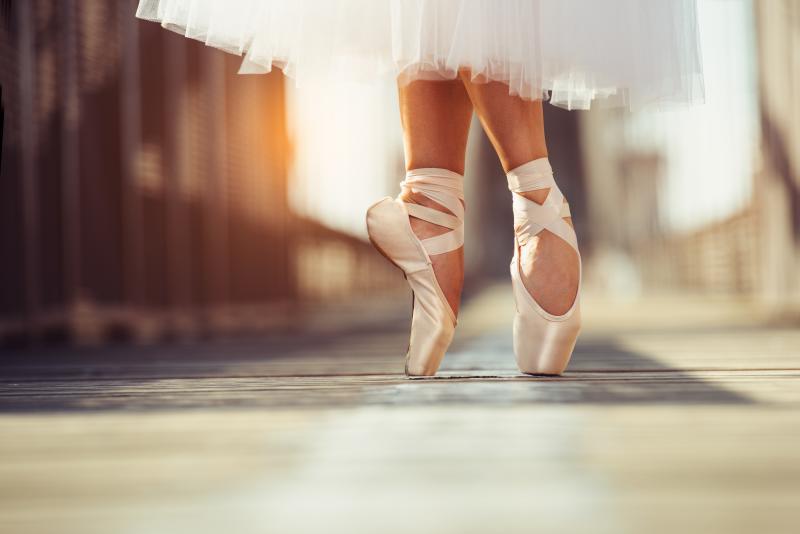 Who doesn't love birthdays?! Join the Miller Outdoor Theater tonight, May 12th, at 6 pm, for an exciting evening celebrating 100 years of excellence!
The Miller Outdoor Theater is Houston's premier outdoor theater for the performing arts, offering the most diverse professional entertainment of any Houston performance venue, including classical music, jazz, ethnic music and dance, ballet, Shakespeare, musical theater, classic films, and much more.
All performances at Miller Outdoor Theatre are free of charge!
Grab your friends and a comfy blanket or chair to sit on, and get ready for a delightful performance by the Houston Ballet!
Address: 6000 Hermann Park Drive
For more information, visit visithoustontexas.com.
SOURCE: VISITHOUSTONTEXAS.COM