February 05, 2021
Houston Housing Market Sets New Records in 2020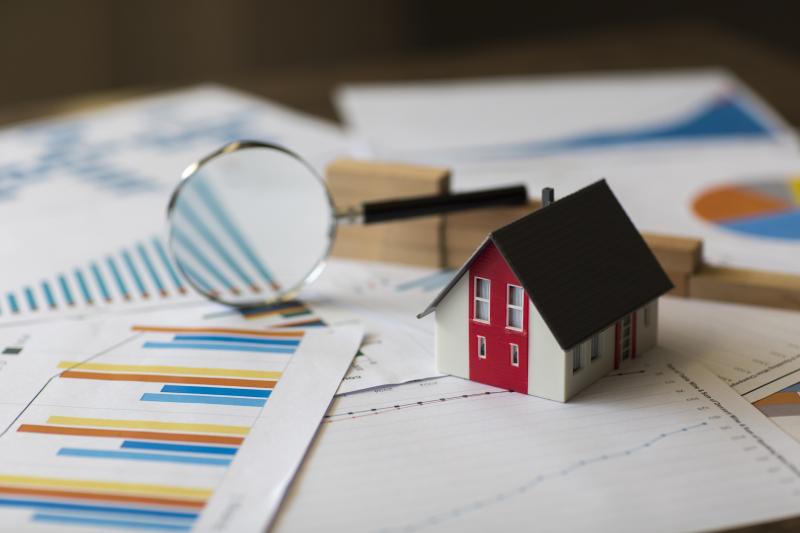 The Houston Association of Realtors has reported that home sales in 2020 shattered records. Single-family sales in 2020 surpassed 2019's record volume by more than 10 percent, event with the supply of homes shrinking to the lowest levels of all time.
Single-family sales for the month of December 2020 jumped by 25.5 percent compared to December 2019. The strongest sales activity was in homes priced from $500,000 to $750,000, which rocketed by 80.8 percent. The luxury market, homes $750,000 and above, climbed by 54 percent. And homes $250,000 to $500,000 rose by 44.6 percent.
Average sales price of a single-family home rose by 11 percent to an all-time high of $347,164.
To see more, visit https://www.har.com/.
Interest rates remain low for now and it's still a great time to buy a new home!