July 09, 2020
Houston Area Home Sales Up Nearly 16% in June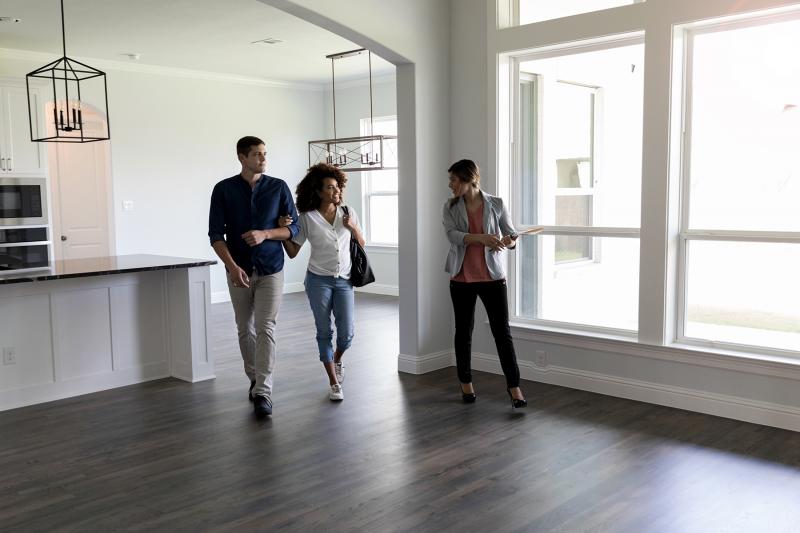 The Houston Association of Realtors is reporting that home sales in the Houston area are up 15.7% as compared to the same period in 2019.
There were just over 9,300 single-family homes sold in June 2020 as compared to 8,063 in June 2019.
"Coronavirus has driven the Houston housing market into uncharted territory; however, we do know for certain that consumers have shown unwavering interest in real estate since the pandemic began," said HAR Chairman John Nugent with RE/MAX Space Center in a news release. "HAR's early introduction of virtual open houses and virtual showings has enabled consumers to forge ahead with house-hunting plans without compromising health and safety, and historically low interest rates have remained a strong incentive to buy."
Homes priced $250K - $500K had the largest increase to 28% year over year while homes price $500K to $750K jumped by 18.6%.
2020 year-to-date sales are now on track with 2019 levels.
For more information, go to: https://www.har.com/content/newsroom
HOUSTON HOME BUYERS PUMP UP THE VOLUME IN JUNE - released July 8, 2020.