January 08, 2021
Heights-River Oaks-Montrose Areas Outpace County for Population Growth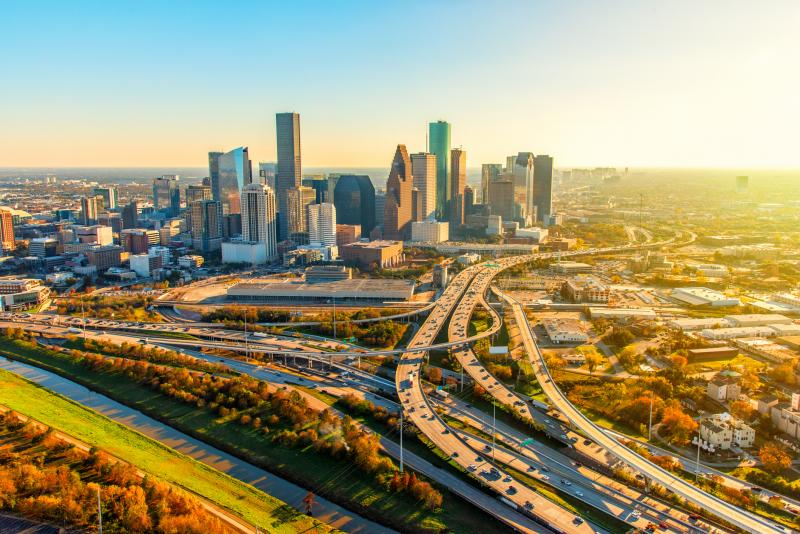 According to estimates from the U.S. Census' Annual Community Survey, population growth in the Heights/River Oaks/Montrose areas outpaced Harris County and the state of Texas in 2019. The area added 13% more people when compared to 2014, while Harris County grew by only about 9% for the same timeframe.
Household incomes in the area also rose more quickly, with a median income of $108,000, a 44% increase in 5 years.
Projections and demand for housing in the Heights and Montrose area are expected to remain strong with continued accelerated growth.