July 29, 2022
Events to check out at POST Houston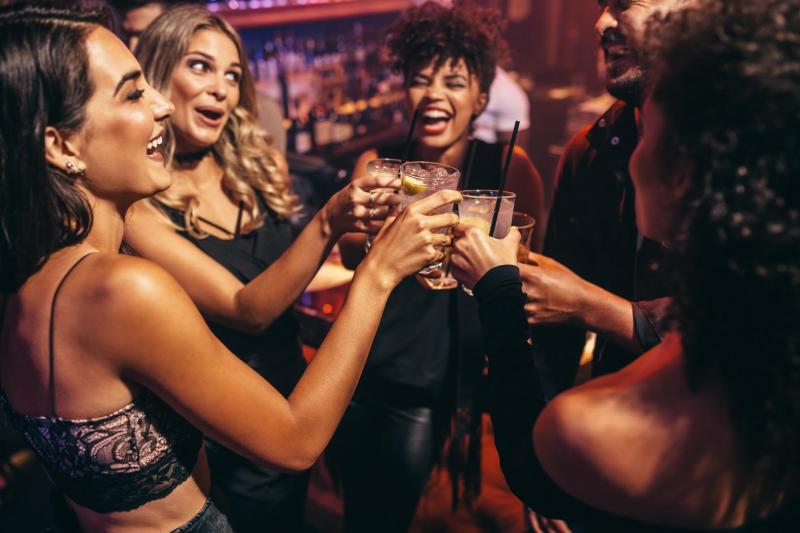 Are you familiar with POST Houston? POST is Houston's newest must-see venue!
Located at 401 Franklin Street in downtown Houston, POST Houston features a multi-story food hall, large concert venue, and expansive five-acre rooftop park that offers some of the best skyline views. Housed in the iconic building formerly known as the Barbara Jordan Post Office, visitors can now explore the transformed space every day from 11 am-9 pm.
This weekend check out the Live DJs on Skylawn & the Summer Vibe Market inside the X-Atrium at POST!
For more information, click here!
SOURCE: VISITHOUSTONTEXAS.COM