March 01, 2019
Brunch is ON at B&B Butchers!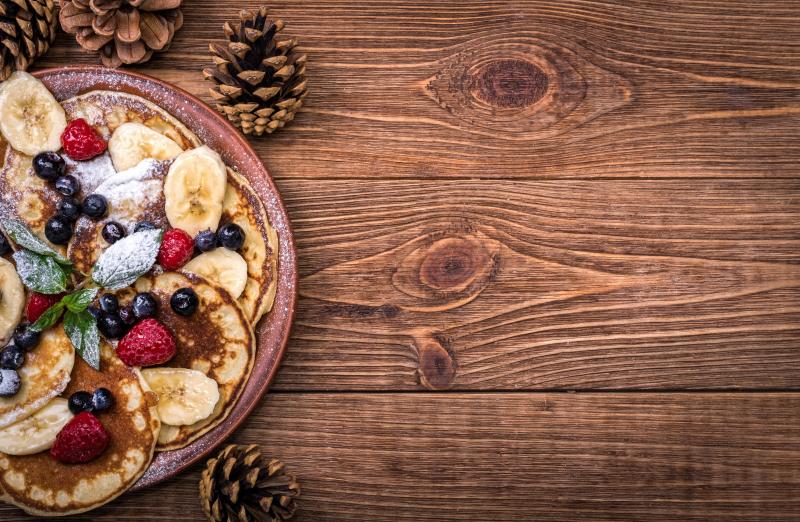 The wait is over and the announcement has been made! The newest concept from B&B Butchers' owner Ben Berg quickly made waves for its New England-inspired menu and gloriously retro desserts — not to mention its namesake lemonade stand out back — and now diners can get their fix over the weekend too.
All the fabulous usuals will be on the menu in addition to some newly crafted strokes of genius. Of course there will be cocktails, spanning the traditional Bloody Mary (with a house-made mix and seasoned salt) and mimosas by the glass or carafe with your choice of orange, blood orange, or grapefruit. But there will also be classics such as the Corpse Reviver and Blushing Italian — view the full menu here.
Diners can choose to sit in either B.B. Lemon's cozy dining room or on the fully landscaped back patio, which is strung with twinkly lights and covered with a clear tent in case of inclement weather.
If you're the type to celebrate brunch, B.B. Lemon will be throwing a party March 2-3 to celebrate both its newest addition and Houston Rodeo season.
Don your Rodeo duds and listen to famed country singer Rich O'Toole from 1-3 pm both days, with Steven James & The Jaded opening from 11 am-1 pm on Saturday, and David Adam Byrnes playing from 11 am-1 pm on Sunday. The bash will continue through 5 pm with local musicians, and the mechanical bull will be bucking nonstop in the garden.
Source: Culture Map Houston