September 02, 2022
BIG Salsa Festival Houston happening ALL WEEKEND LONG!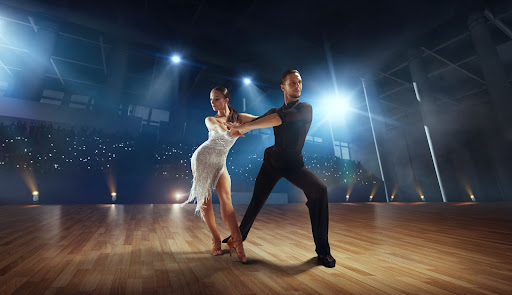 Labor Day weekend in Houston means BIG Salsa Festival.
This four-day Latin event will feature some of the greatest names in performing arts and music! Each day is packed with dance classes, amazing performances and, of course, Latin dance parties.
Whether you're a novice or a pro, BIG Salsa Festival Houston offers classes for beginners, challenging courses for the advanced, and everything in between.
Come salsa and celebrate 10 years of BIG Salsa!
Event information -
Location: The Westin Galleria Houston, 5060 West Alabama Street
Admission: $60-$250
For more information and to purchase tickets, click here!
SOURCE: VISITHOUSTONTEXAS.COM