June 02, 2023
1st Annual Juneteenth Celebration at Redemption Square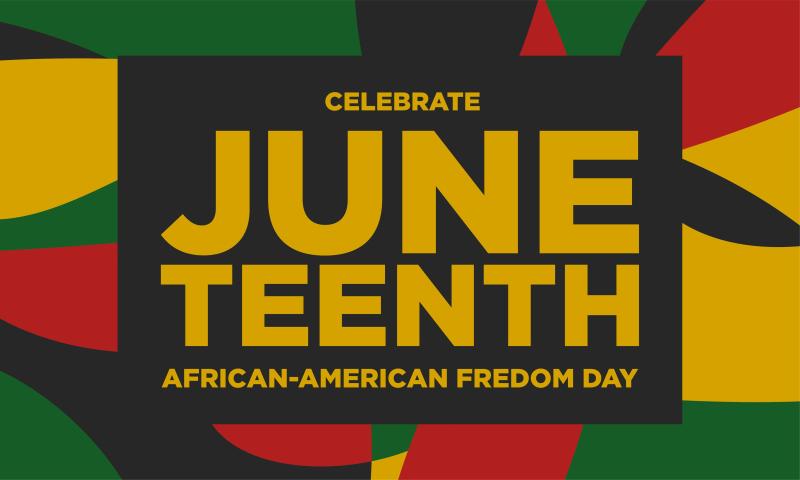 Don't miss this free celebration & concert hosted by Generation Park in partnership with Harris County Cultural Arts Council on June 17th!
The 1st Annual Juneteenth Celebration at Redemption Square commemorates the day in 1865 when Union Army Maj. Gen. Gordon Granger issued General Order No. 3 in Galveston, which announced the freedom of more than 250,000 enslaved Black people in the state of Texas and honors the contributions of African Americans to American music, food, art, business, and culture.
Location: Redemption Square, Assay Street
Time: 3:00 PM to 8:00 PM
There will be delicious food, local artisan vendors, a Kids Zone with lots of family-friendly activities & more!
If you want to join in on the festivities all weekend long, check out the grab your ticket for Friday night's concert and Sunday's movie night.
For more information and to learn about sponsor opportunities, click here.
SOURCE: REDEMPTIONSQUARE.COM